KN v.2
Solar-powered embedded system for ecological audio signal processing. Version 1 was commisioned by the Klangnetze project in 2022. Version 2 has revised hardware and software, with improved battery management and more robust - IP66 - housing. The building process is documented in a step by step instructable.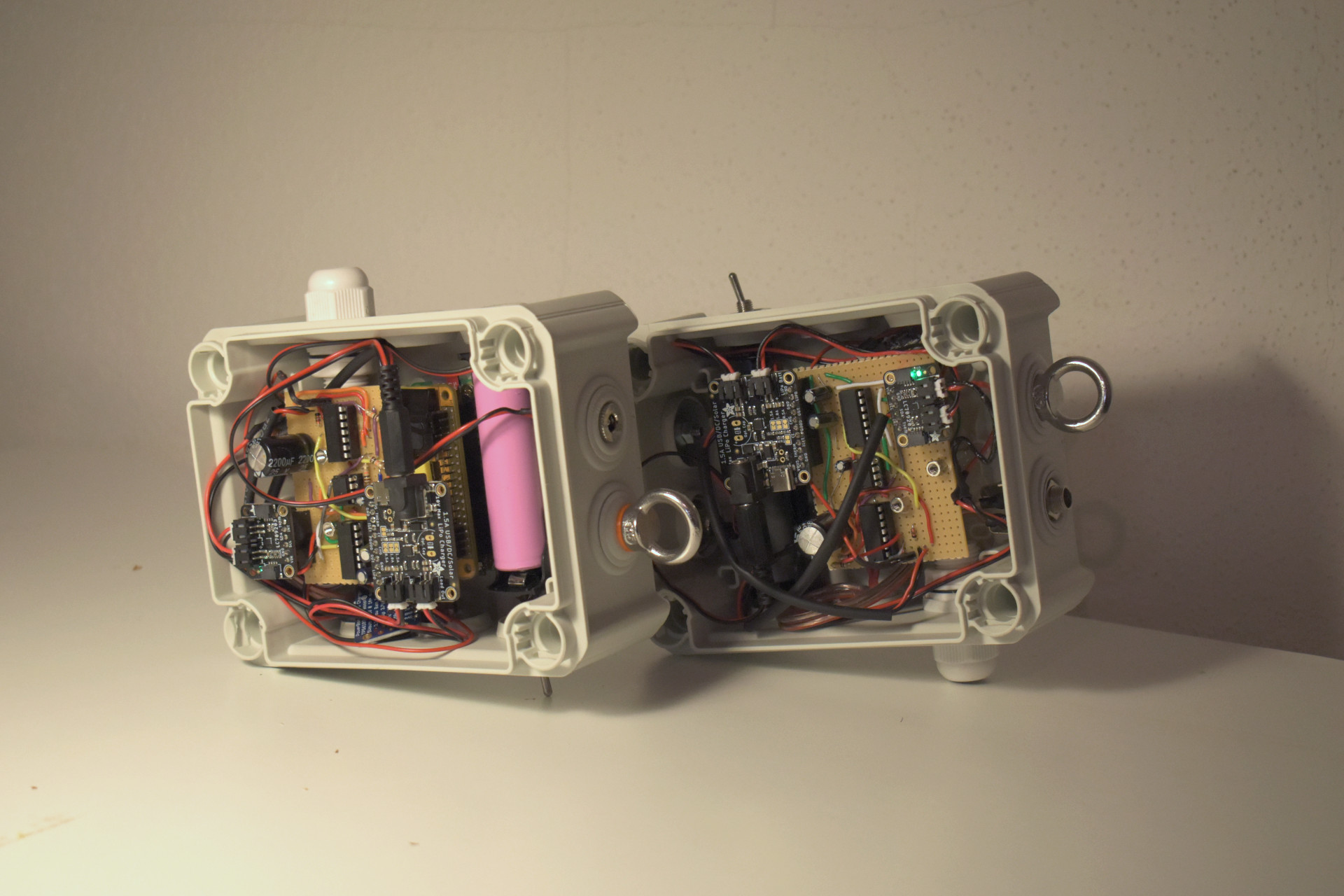 Timeline
April 2022: first prototype.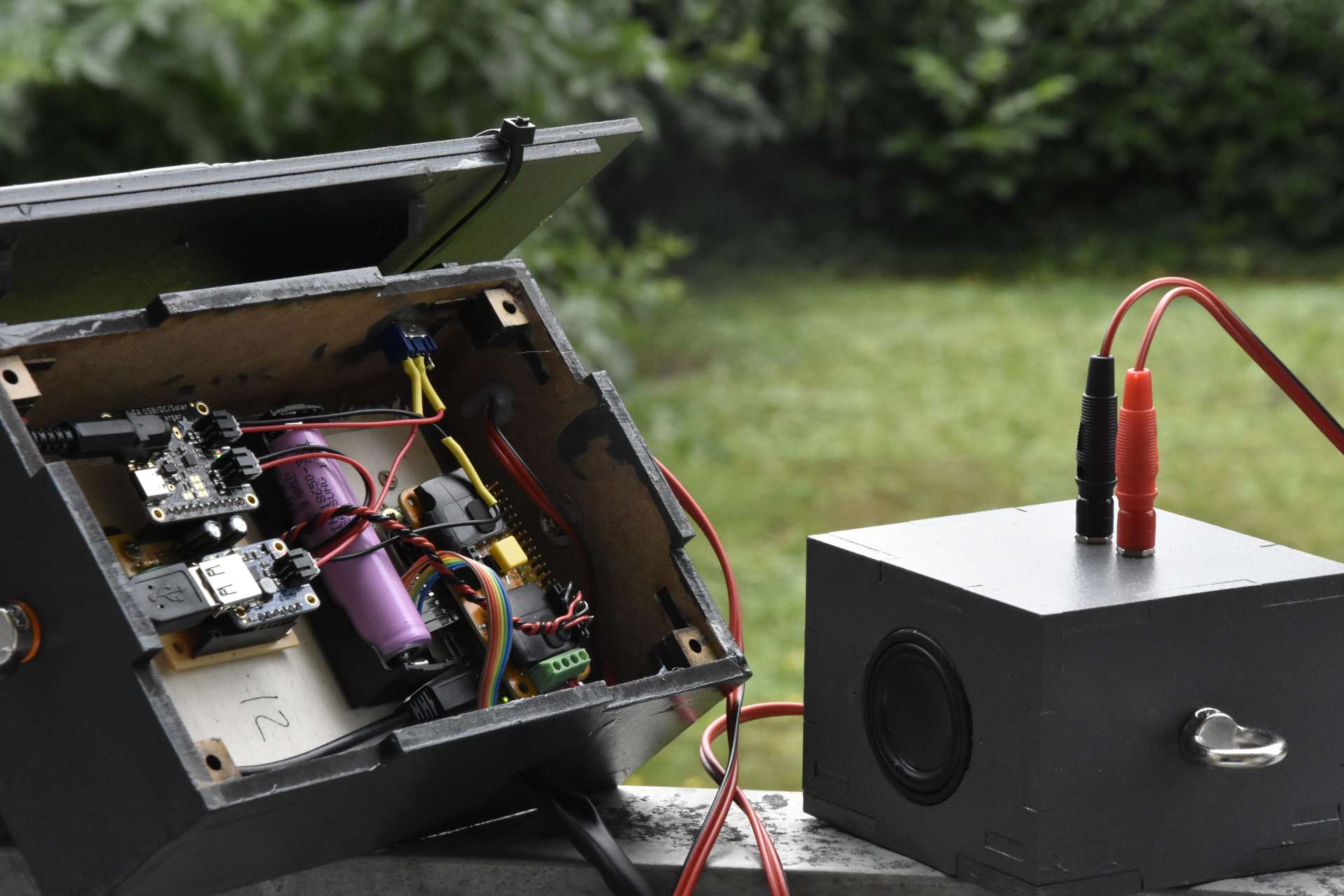 June 2022: version 1.
July-August 2022: KN v.1 installed in Eisenerz, Leibnitz, Spielberg, Gleisdorf, Ligits.
December 2022: Version 2.