Trópos
Trópos is a multichannel generative sound installation for public spaces. It is based on a number of mobile sound elements – small photovoltaic computers, equipped with microphones and loudspeakers - that sonically adapt to the soundscape around them. Each element independently interacts with the sounds picked up by the microphone, generating emergent sound developments which are strongly dependent on the acoustic environment in which the piece is installed. The specific architectural, spatial and acoustic characteristics of the ambience inscribe themselves in Trópos, creating a form of aesthetic interdependency and generative co-existence of site and work. The way the agents react to their environment, embedding themselves ecologically within it, is a central aesthetic question in Trópos.
Trópos was originally composed for the Klangnetze project. More informations about this piece can be found at the Klangnetze Catalogue entry and on the Research Catalogue. To know more about the hardware, follow this link.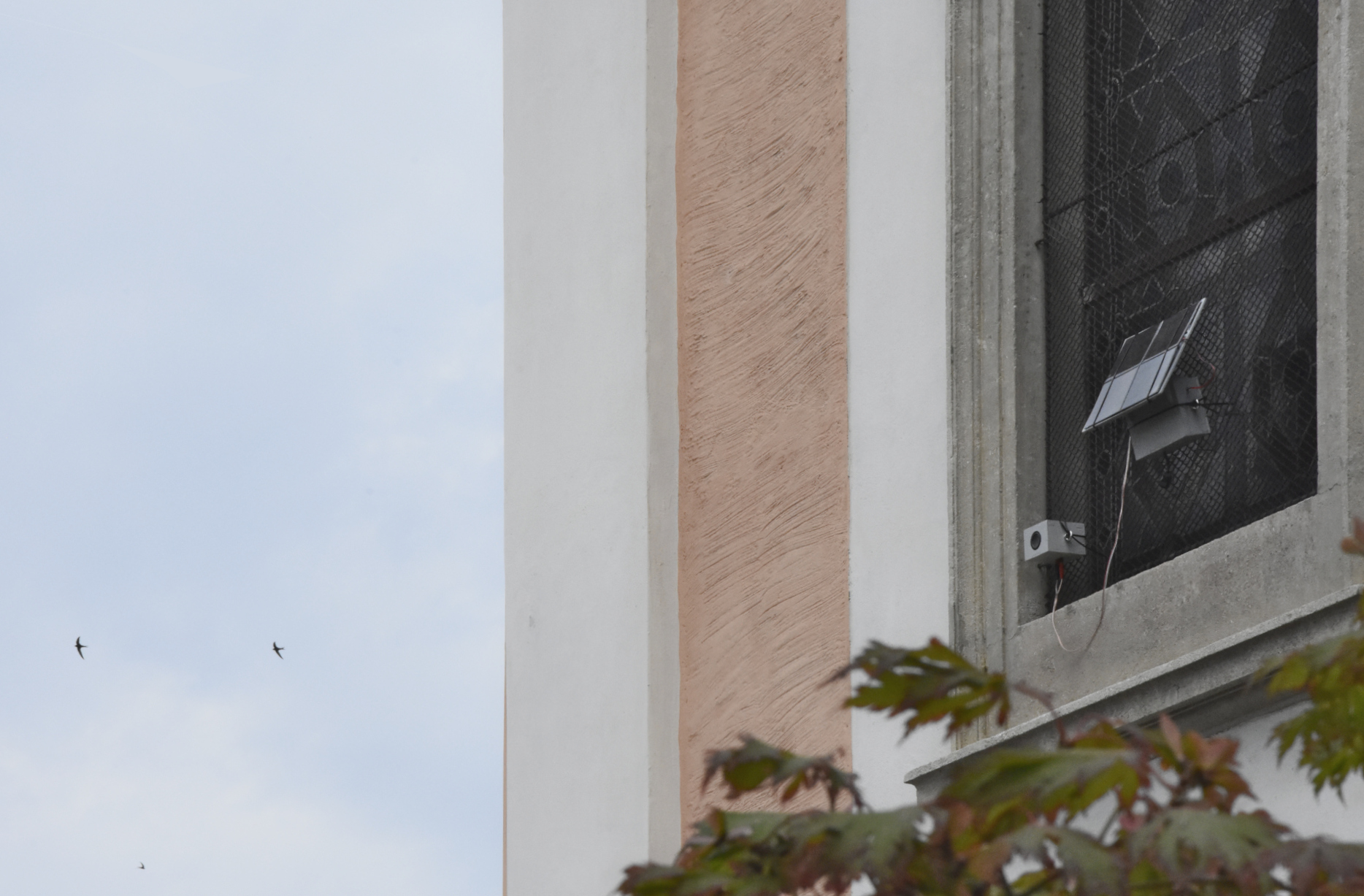 Recordings
Binaural. Please use headphones.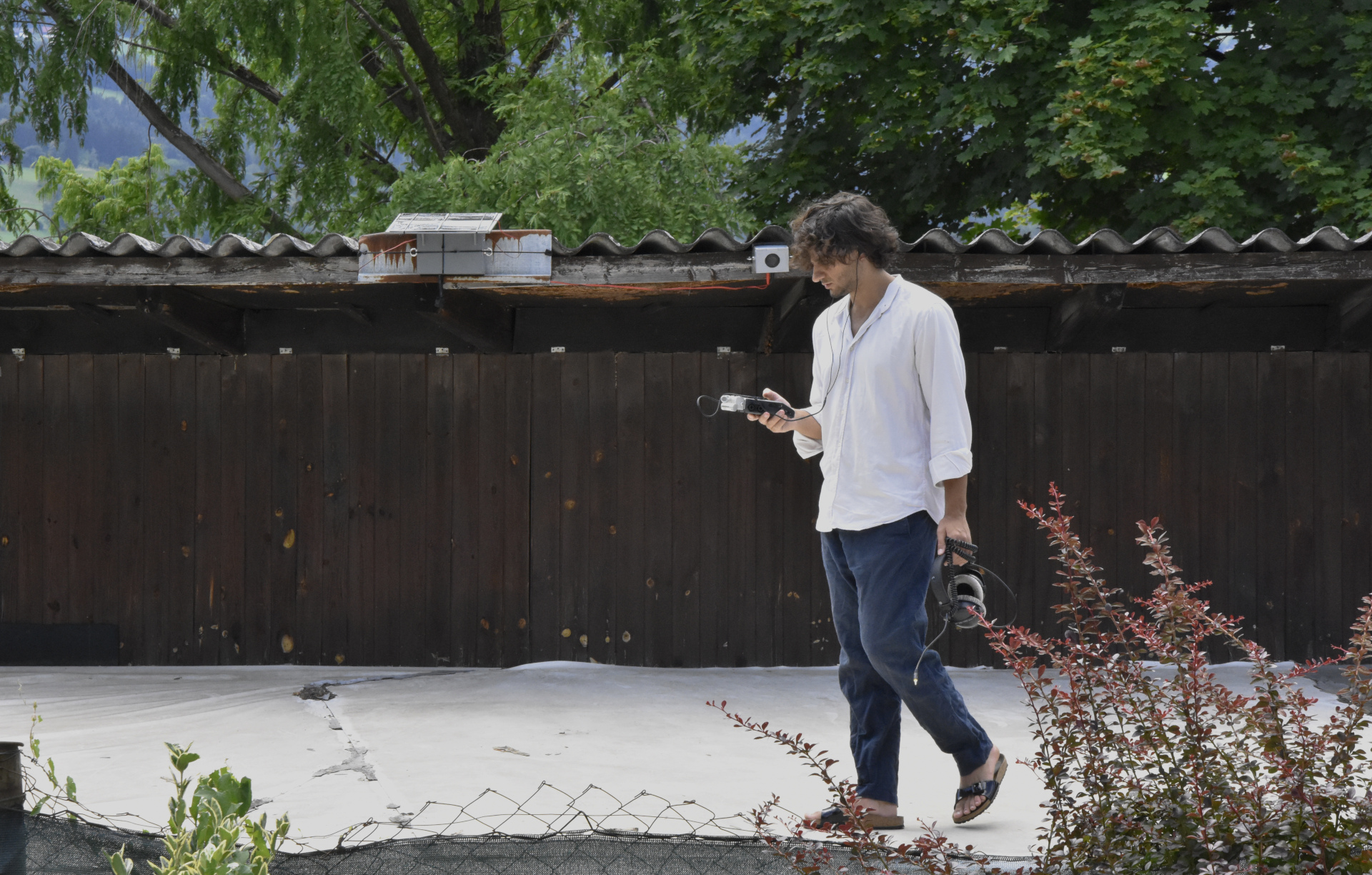 Exhibitions
July-August 2022: Trópos @ Klangnetze. In summer 2022 Trópos was part of a group exhibition distributed in multiple towns in Styria.
October 2022: Trópos @ ARTikulationen 2022. In October 2022, ss part of the ARTikulationen festival in Graz, Austria, Trópos was presented as a pop-up installation, running for three days on the facade of Palais Meran, KUG.